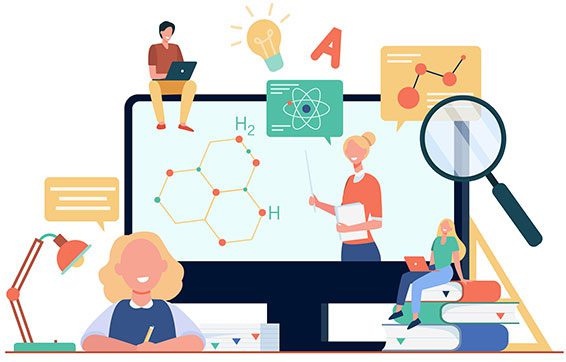 In the present day competitive economy, the world of finance has undergone significant changes. The free market economy accompanied by liberalization and globalization of the financial services sector has resulted in innovation of new financial instruments, new financial institutions, new financial services, new financial markets and new financial risks. The rapid development in information and communication technology has accelerated the growth, expansion and diversification of the financial sector.
Economics is the mother of all financial sector developments. Financial economics is that branch of economics which analyses the optimal use and distribution of resources in the market. The basic economic theory, coupled with quantitative techniques and financial modeling help in developing analytical and practical skills to meet the various challenges faced in the financial sector of the economy.
Risks and uncertainty in decision making are the hallmarks of all types of financial decision making. All the institutions in the financial services sector, namely banks ,insurance, wealth management companies, equity research firms, rating agencies, sectoral finance companies, stock exchanges and other institutions both in the public and private sector continue to face challenges in decision making The application new economic decision making models backed by the emerging digital and data management technologies have created a huge gap in the demand and supply of skilled manpower in the finance domain of all the important institutions. This is the reason why presently a large number of job opportunities are being generated in the area of risk management, financial research, data analytics and financial decision making domain of both large corporate ,government and private sector institutions.